No Reason to Over Complicate It
We Breed Digital Monsters That Convert
Your future customers are looking for you. Let us develop your digital assets and strategic lead-gen campaigns so they can find you.
We Flood Your Digital Assets with Traffic
Podcast Marketing
Video Podcast Marketing is the most cost effective ways to create authoritative video assets. Video Podcasting will bring credibility, build relationship, showcase your knowledge, offer your audience high value content, while humanizing your brand. Ready to drip hundreds of video assets across the internet?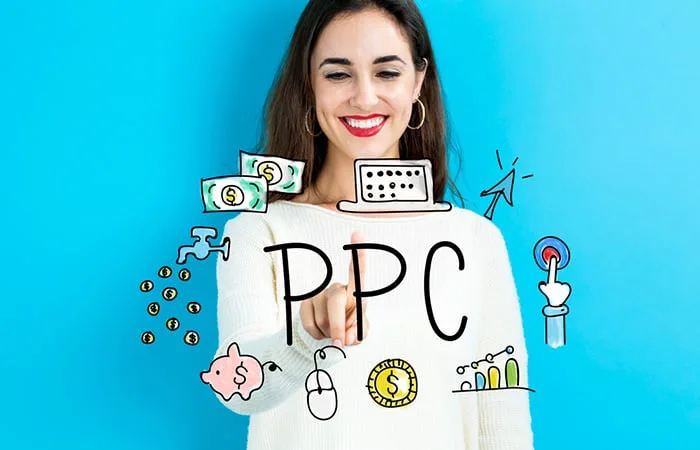 Pay Per Click
PPC is exactly what it says. You pay each time someone clicks on your ad. If I were you, I'd want to make sure your website and ads are optimized for performance. Otherwise, you're throwing money in the trash. Web traffic is pointless if you're not converting it to leads.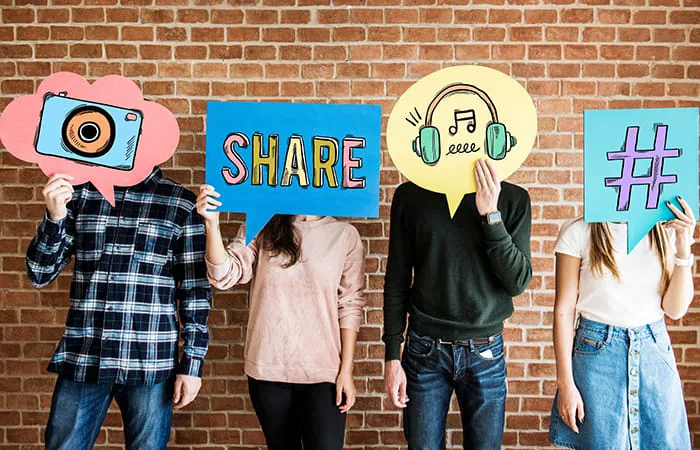 Social Media Marketing
Social media is not a "thing" that young people do or a temporary fad that's going to fade. It IS the internet. And if you're not using Social Media to generate online traffic and sales, you're leaving an unbelievable amount of money on the table. This is the most targeted ad platform available on the planet.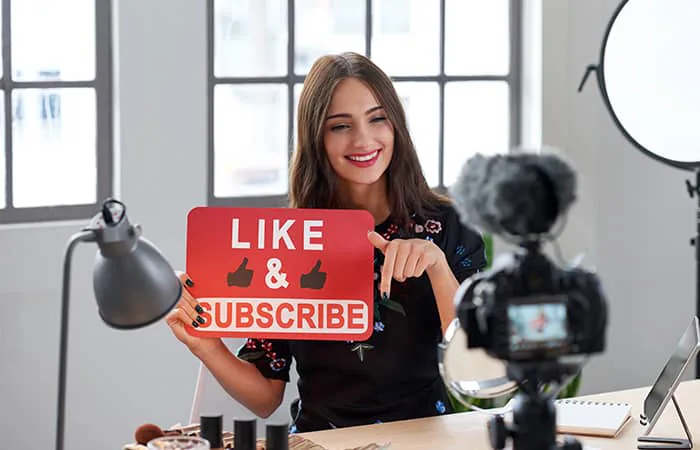 Video Marketing
It is being projected that by the year 2021, 87% of all internet traffic will be video content. If you haven't started producing video by 2019, you're likely to get left behind. If a picture speaks 1000 words, imagine what a video will do. Stop procrastinating and start shooting.
Data Visualization to Track Your ROI and ROAS
We track every dollar you spend with your Digital Assets. Our custom-tailored dashboards will tell you how much you pay per click, per view, per lead, and per acquisition. Tracking data is the most important part of Campaign Strategy & Optimization.