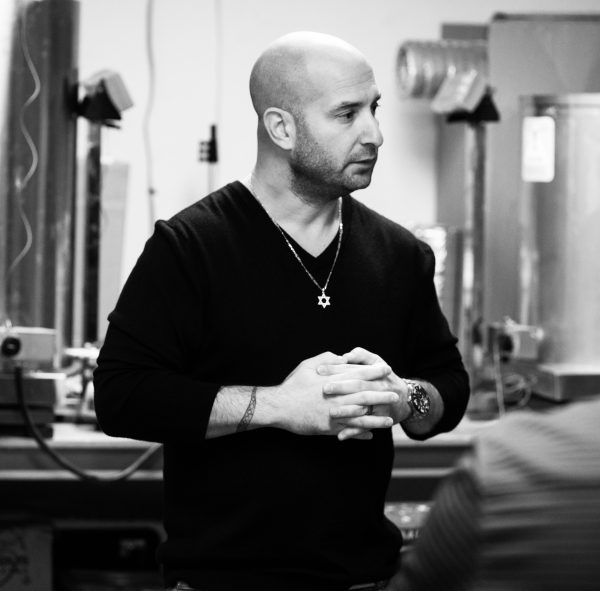 Digital Marketing Houston
I'm Jonathan Weisman, a serial entrepreneur and digital marketing strategist that has launched, operated, and scaled nine 7-figure businesses over the last 15 years.
After exiting two of my most recent business ventures in early 2019, I wanted to utilize my business expertise and years of experiential data, coupled with my dynamic team, to afford other entrepreneurs the opportunity for rapid growth.
I am not a marketing company.  I am an entrepreneur that has invested millions of dollars navigating the digital landscape, while building businesses.  These experiences are what I use to formulate strategies that yield our clients results.
If you're ready to scale your business – that not only comes from authoritative digital marketing, but a serial entrepreneurial mindset, lets jump on a strategy call to see how we can be an asset to your growth.

Client Reviews
Don't just take our word for it,
hear what our clients have to say.
Digital Marketing Exclusivity
To make sure our clients capitalize on our proprietary marketing strategies, we have vowed to remain exclusive, and only work with one business niche per geotargeted area. Once a partnership is solidified in a specific region, there is a waiting list to secure the next availability.
Digital Strategies
These are just a few of our strategies to maximize your budget and generate leads.
Facebook Ad Funnel
This is how we use funnel strategies to extract your targeted audience and maximize your ad budget
Video Podcast Marketing
Our Video Podcast strategy is the most cost effective way to create multiple authoritative video assets
Retargeting & Automation
We use retargeting strategies to double dip your ad budget, maximizing your budget and increasing ROI
Ads That Disrupt
These exact ads are generating millions in revenue
The future of marketing is video. It humanizes your industry, while building credibility and relationships. Here are some examples of how we make you the authority in your industry.

Ready to Scale
Your Business?
Fill out the form below to schedule a FREE Strategy Session for your company. Keep in mind, we only work with 1 company per field and geotargeted area so get on the list quickly to reserve your spot. It does not cost a penny to talk to us, so don't wait long!